Behavior Analysis
Accepting students Fall 2024!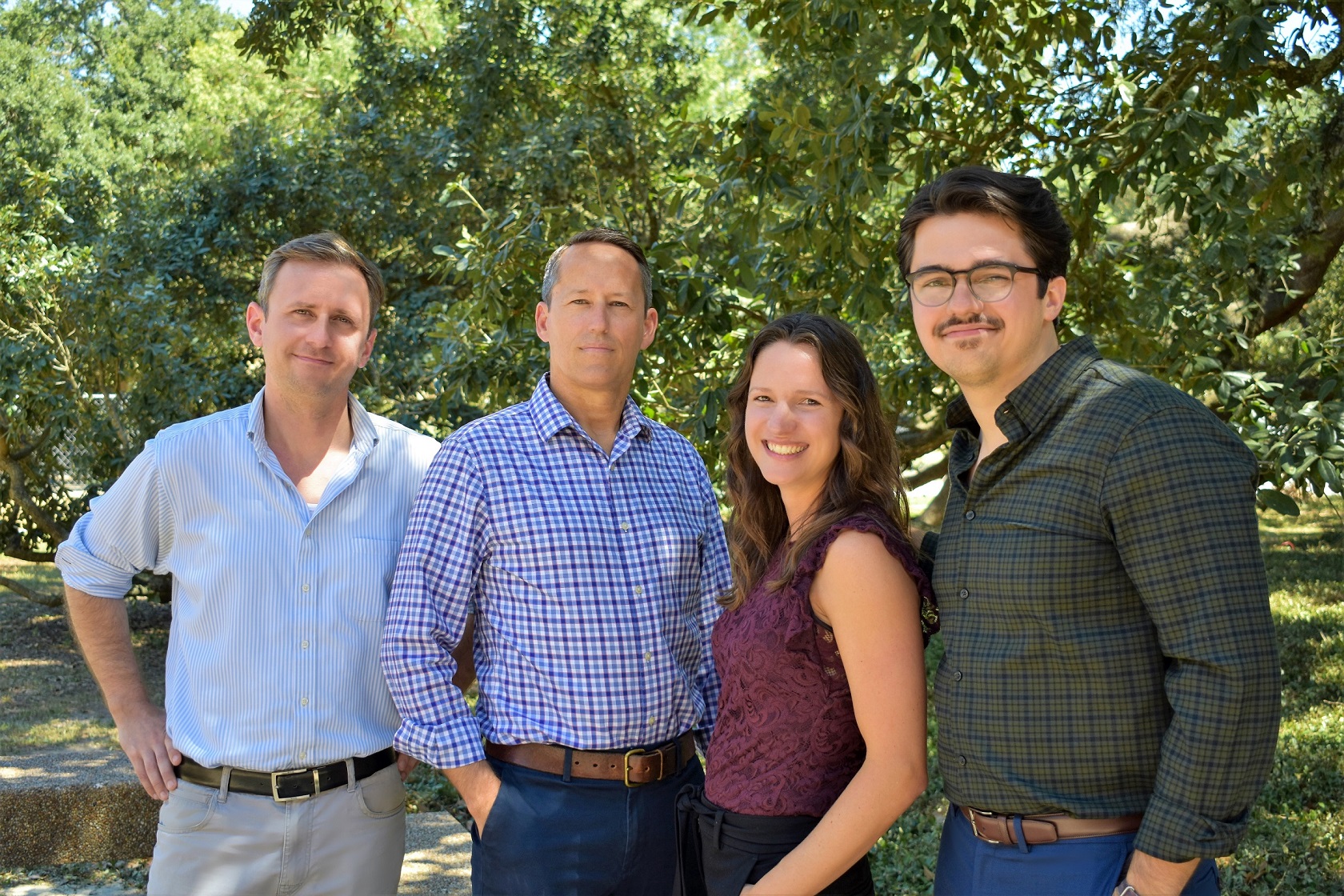 The doctoral program in Behavior Analysis at Louisiana State University prepares behavior analysts to have expertise in the empirical and philosophical basis of the science of behavior and its application to socially significant goals. The program prepares students to contribute to the development and dissemination of behavior analysis and to apply the science with diverse individuals and groups, across various contexts, and in an ethical and culturally responsive manner.
There is a long and rich history of behavior analysis at LSU. Historically, behavior analytic training was embedded in the School Psychology program. Over time, behavior analysis at LSU has grown with the addition of new faculty with behavior analytic expertise. Concurrently, the interest and need for a greater quantity and depth of behavior analytic training has emerged. To leverage the available behavior analytic expertise and to meet the growing needs for behavior analytic training, the department has created a distinct behavior analysis program. The Behavior Analysis and School Psychology programs are now separate, but there remains substantial overlap between the programs, including sharing of faculty and resources, and students in either program can expect to take coursework and collaborate with students in both programs.
Program Objectives
1. Graduates will be able to articulate and operate from a behavior-analytic perspective and effectively apply this perspective to issues of basic and applied significance.
2. Graduates will apply rigorous methodological and analytic approaches to answer important research questions in behavior analysis.
3. Graduates will be ethical and culturally responsive leaders and supervisors.
4. For those pursuing the BCBA/BCBA-D credential, graduates will demonstrate effective behavior analytic practice skills across a range of settings.
5. Graduates will be proficient in written and oral communication.
Training Model
The Behavior Analysis doctoral program applies a mentorship model to student training and supervision. Each student works closely with a primary faculty mentor, who supports them in developing research (e.g., completing theses and dissertations), arranges relevant practical experiences (for students pursuing applied training), and ensures progress in the program by serving as a central point of support. Students also can gain specialized clinical and research experiences supported by other faculty in the broader department. Faculty in the Behavior Analysis area are affiliated with multiple areas in the department (e.g., School Psychology, Cognitive and Brain Sciences) and often engage in clinical and research collaborations with other related disciplines.
Program Highlights
Faculty in the program have expertise that spans the basic-applied continuum within behavior analysis and aligns with related areas such as School Psychology and Cognitive and Brain Sciences.
Research sites include on-campus applied and translational research labs, schools, early-education centers, clinics providing behavior analytic services, and the Pennington Biomedical Center.
Opportunities for clinical training include diverse public and private school settings, preschools, and community and campus-based clinics.
The training model features courses that are specific to culturally responsive practice and taught by researchers with expertise in the domain (PSYC 7040).
Graduate students, along with faculty mentors, regularly publish in behavior analytic journals and present at regional and national behavior analytic conferences.
Formal mechanisms exist to build a community for students in behavior analysis and provide opportunities to present and support student research skills (PSYC 7940).
Students get formal training in the application of statistics as well as coursework on contemporary and historical quantitative analysis of behavior (PSYC 4111, 7111, and 7941)
Faculty Mentors
Core Faculty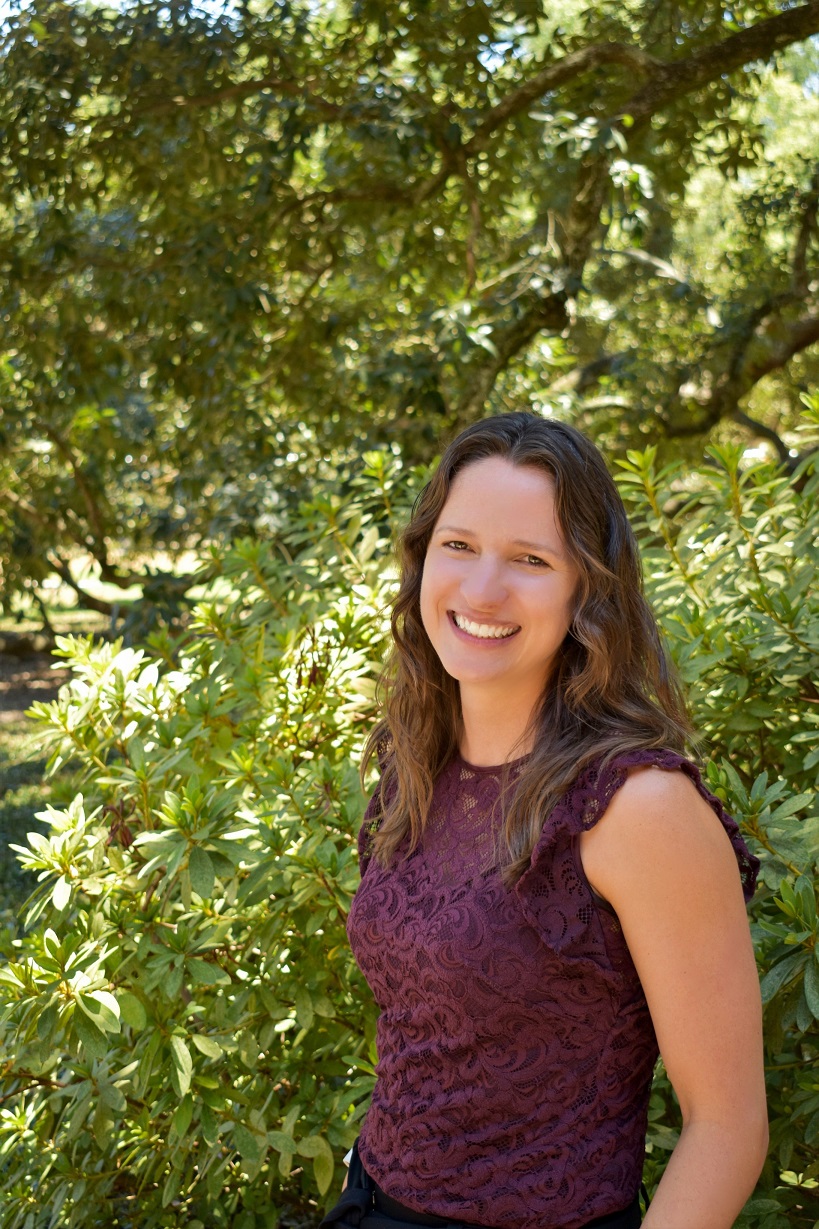 Jeanne Donaldson serves as the program director of the Behavior Analysis program. She is an applied researcher whose focus is on improving the lives of children and their caregiving adults by examining simple, efficient, and effective interventions and promoting shared governance in the intervention selection process. To find out more about her research and current students, check out her lab page. Dr. Donaldson accepts students completing the Behavior Analysis program, School program, or requirements for both School and Behavior Analysis programs*. Dr. Donaldson works closely with the School Psychology program director to enhance training and clinical experiences across the Behavior Analysis and School programs.
Shawn Gillroy is an applied researcher with a focus on extending existing behavioral methods (e.g., assessment, intervention) to novel populations and with translational approaches. His work centers on the early childhood and school-age ranges and is presently focused on enhancing social and communicative interventions using modern technology, supporting early numeracy and literacy development using applied behavior analysis, and researching culturally responsive expansions of existing behavior analytic procedures. Dr. Gilroy accepts students completing the Behavior Analysis program, School program, or requirements for both School and Behavior Analysis programs*.
Sam Morris is a behavior analyst whose research interests span the basic-applied continuum. His research utilizes experimental manipulations of the environment to investigate causal influences on choice and inform methods of facilitating behavior change. The individualization of reinforcement procedures and relative efficacy of different types and parameters of reinforcement have proven uniting themes underlying his research to date. To find out more about his research and current students, check out his lab page. Dr. Morris accepts students completing the Behavior Analysis program, School program, or requirements for both School and Behavior Analysis programs*.
Paul Soto conducts research on basic behavioral processes and the therapeutic and adverse effects of drugs on behavior in non-human animals. Current projects in the lab are focused on how dietary protein restriction changes behavior and physiology and how early-life exposure to psychiatric medications such as antipsychotic medications may produce long-term impacts on behavior. Dr. Soto accepts students completing the Behavior Analysis program, Cognitive and Brain Sciences [CBS] program, or requirements for both Behavior Analysis and CBS programs.
Affiliated Faculty
Anna Long is the program director of LSU's School Psychology Doctoral Program, a licensed psychologist, and an applied researcher focusing on reducing educational and mental health disparities. She applies implementation science and cultural responsivity to research involving students' mental and behavioral health in schools. Check out her lab page to learn more about her research and current students. Dr. Long accepts students completing the School Psychology Program or requirements for both School Psychology and Behavior Analysis Programs*. Her previous training and research in behavior intervention permit her to support teaching for the Behavior Analysis Program, collaborate in designing and executing single case design studies, and participate in Behavior Analysis students' research through consultation and student research committee membership. Dr. Long works closely with the Behavior Analysis program director to enhance training and clinical experiences across the School Psychology and Behavior Analysis programs.
Danbi Choe is a school psychologist whose research focuses on promoting children's mental health and well-being within the school settings through a culturally responsive approach. Dr. Choe primarily accepts students in the School Psychology program, leveraging her expertise and experience in the field. However, her extensive postdoctoral training in behavioral psychology equips her to actively contribute valuable insights and expertise to students' research through committee participation.
Kelly Clark is a Licensed Psychologist in Louisiana and a Nationally Certified School Psychologist. Dr. Clark's research is centered on promoting student mental health and academic functioning within school settings and beyond. Dr. Clark accepts students to the School Psychology program under her advisement. Dr. Clark's primary contributions to the Behavior Analysis program include teaching courses, supervising school-based practicum, and serving on student thesis/dissertation committees.
*Students interested in completing both the Behavior Analysis and School programs such that they may pursue licensure as a psychologist as well as board certification as a behavior analyst should apply to their primary program of interest, listing their first- and second-choice mentors in that program, and indicate in their personal statement an interest in completing both programs. Please note, that students pursuing both programs may be required to spend one extra year on campus prior to the School-program-required internship in order to complete all coursework and practicum requirements for both programs.
Information about Board Certification and Licensure

This program, in conjunction with the School Psychology program, currently houses an Association for Behavior Analysis International Verified Course Sequence, and the program requirements align with the current requirements for board certification as a behavior analyst and licensure as a behavior analyst in the state of Louisiana.
Given the varied and changing requirements across jurisdictions, we cannot assure, nor is it our responsibility, that graduates will meet all requirements for licensure in all states or territories. You are encouraged to become familiar with state licensing laws and discuss your curricular plan with your faculty mentor and Director of Behavior Analysis Training.
Behavior Analysis Certification Board
Resources
Behavior Analysis Student Handbook
The Behavior Analysis program is currently recruiting its first cohort of students. Admissions information, time to graduation, and retention data will be posted here when those data become available.