PhD Candidates on the Job Market
Below are some of our PhD candidates who are currently on the job market.
Leah Drakeford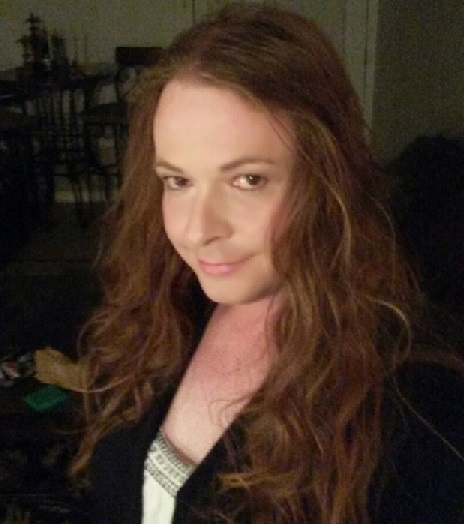 Research Interests: Corrections, health, religion
Email: pdrake1@lsu.edu
CV

I am primarily interested in health and well-being within correctional settings, with my dissertation focusing on mental health outcomes among inmates in state and federal prisons. My research has appeared in outlets such as Crime & Delinquency, Society and Mental Health, Journal of Correctional Health Care, and Population Research and Policy Review. I also have experience working on larger research projects through my prior positions as Research Assistant and Data Manager with the Consortium for Resilient Gulf Communities, where I worked with a data repository to insure compliance with funding agency requirements.
---