About Sustaining Membership
In 1982, the Louisiana Legislature created the Center for Energy Studies -- a remarkable commitment to energy research for the state. For the past 40+ years, to meet its operational goals, the Center has relied on funding from three sources: an annual state appropriation, research grants and contracts, and stakeholder donations.
The generosity of our Sustaining Members supports the Center's efforts toward energy research, education, and outreach.
To become a Sustaining Member, please visit the Center's LSU Foundation page here.
Contact Dr. Greg Upton, gupton3@lsu.edu, for details.
Sustaining Members
Platinum
---
Gold
---
Silver
---
Bronze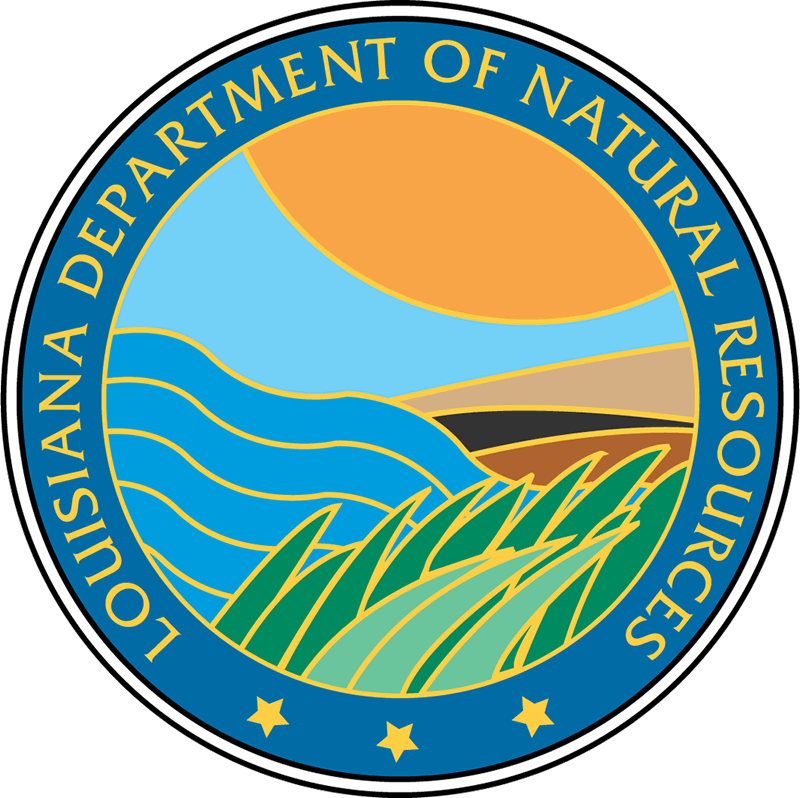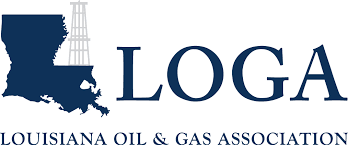 ---
Contributor