Department of Oceanography & Coastal Sciences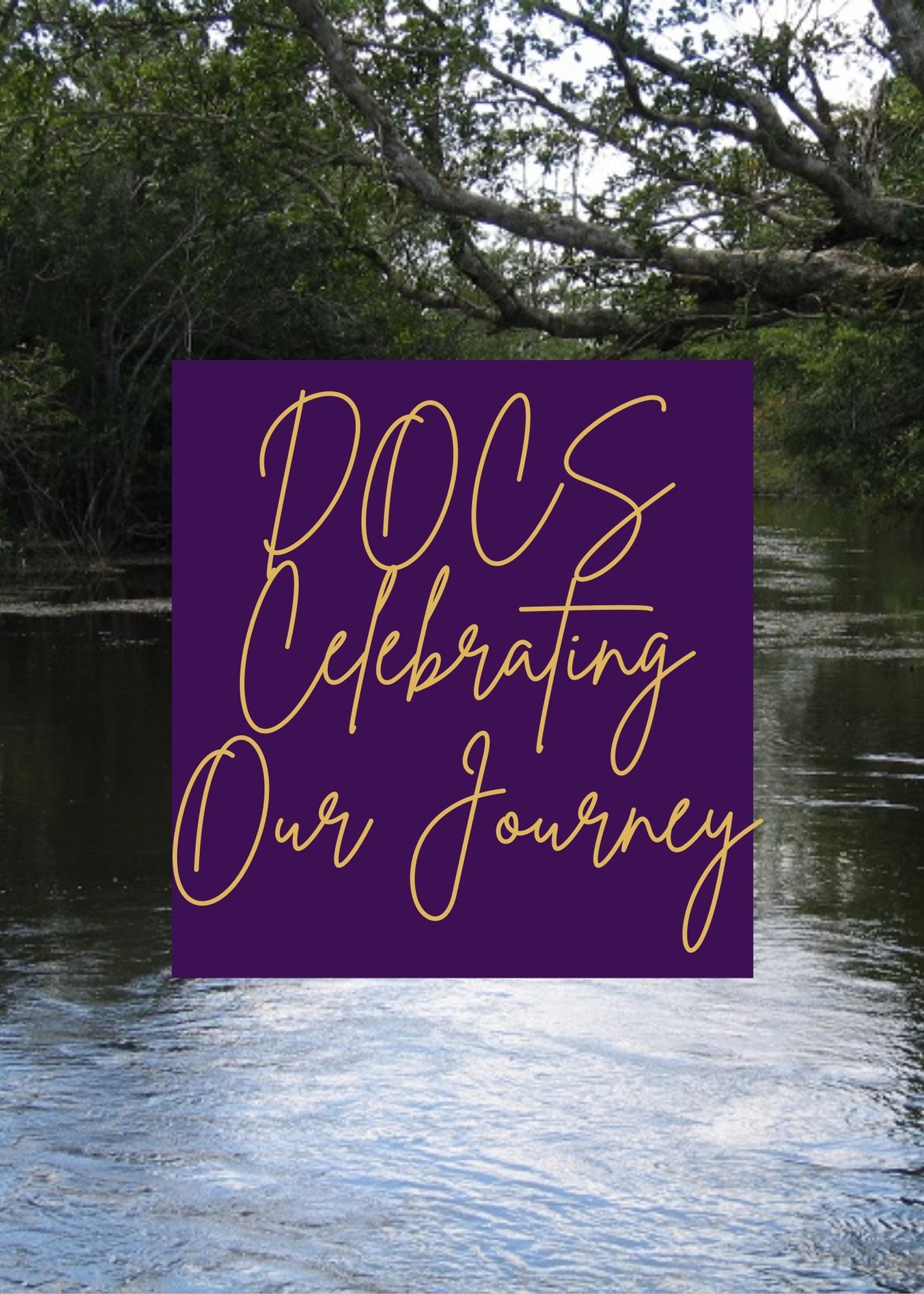 This year, the Department of Oceanography & Coastal Sciences is celebrating the legacy of its graduate programs and their impact on coastal environmental research, education, and outreach. Explore our interactive content, videos, photos, and articles highlighting some of the major contributions we are making to Louisiana and the world.
Our Department
Our department (DOCS) is interested in recruiting highly qualified graduate students who can benefit from our interdisciplinary perspectives. The overarching theme of our graduate courses and research is understanding and predicting ecological changes across gradients that extend from coastal areas across the continental shelf.
The MS Degree with thesis option requires 24 semester hours of graduate level courses, including four courses covering the four core areas, and six hours of thesis research. At least, 12 credits hours must be at the 7000 level. The Graduate School does not require a formal curriculum statement, but your major advisor and committee may. Do it anyway. It's good for you!
Prospective Students
We are seeking highly motivated and qualified students for our MS and PhD programs. If you are interested in a career in Oceanography or Wetland Sciences, we'd like to hear from you.
Financial Assistance is available for qualified applicants.
Our department offers a non-thesis option which is designed for individuals interested in non-research careers (positions in regulatory agencies, management groups) where breadth of course work may be more valuable than research experience.
Students are accepted for this course of study through regular admission procedures of the LSU Graduate School and Department's Academic Affairs Committee.
Students may attend full or part-time.
Students must remain in "good academic standing" in the Graduate School and maintain at least a cumulative 3.00 grade point average.
36 credit hours of course work beyond the bachelor degree level are required for graduation, specified as follows:All course work must be approved by the Student's Advisory Committee (which consist of three graduate faculty members, at least two of which (including the Chair) must be from DOCS)

Complete a minimum of 18 hours in courses numbered at or above 7000
6 hours of departmental core courses or approved substitutions
9 hours of advanced course work in one DOCS specialized area
9 hours in a minor field outside of DOCS
At least 3 semester hours of advanced field or literature research based on internship or a team project (e.g. OCS 8900, OCS 8901), which demonstrates the student's ability to synthesize data and demonstrates acceptable writing skills
9 hours of electives (within or outside of department)
A student must pass a final exam, both oral and written, to be given by the Student's Advisory Committee.
During the last semester, professional students must deliver an oral presentation of a written research report from the internship or team project, one copy must be turned into the DOCS office prior to graduation.
The PhD program includes at least 48 hours of course work beyond the baccalaureate, meeting the core requirements, 9 hours of dissertation research, and research leading to a dissertation. At least half the credits should be at the 7000 level.
A PhD student in the department must complete a minor requirement. This requirement can be met in one of two ways. Other departments offer "official" minors that are satisfied by successfully completing a specific number or set of courses within the offerings of that department. This is usually a total of 12 semester hours. The second way to satisfy the minor requirement is to complete a course plan (12 hours at the 4000 level or above, at least 6 of these hours must be at the 7000 level) in an "area of specialization" and the courses must be approved by the student's committee. The courses must be from outside of OCS offerings, though they may be taken from more than one department. For the official minor, the student must have a professor from the outside department as a member of the committee to represent the minor area.
The report of the Diagnostic Qualifying Assessment, a "Program of Study," contains a list of completed graduate-level courses, and a list of proposed courses approved by your committee. This is a contract between you and your committee. To be of much value, a proposed program should include tentative dates or milestones and a tentative research prospectus (see below). "Each doctoral student develops a program of study acceptable to the Departmental Graduate Advisory Committee."
For a full list of the courses we offer each semester, please visit LSU's course offerings page. From there, you can search by semester and department to see which courses will be available during a specific time.
For a general list of our available courses and their descriptions, visit LSU's general catalog and search for "oceanography" or "OCS."
Degrees & Courses
Interested in a minor? The College of the Coast & Environment offers minors in Wetland Science and Management, Environmental Sciences, Environmental Toxicology, Oceanography and Coastal Sciences, and Coastal Meteorology.