LSU's Margaret-Mary Sulentic Dowell Receives 2019 Light Up for Literacy Award
State humanities council honors LSU professor for contributions to education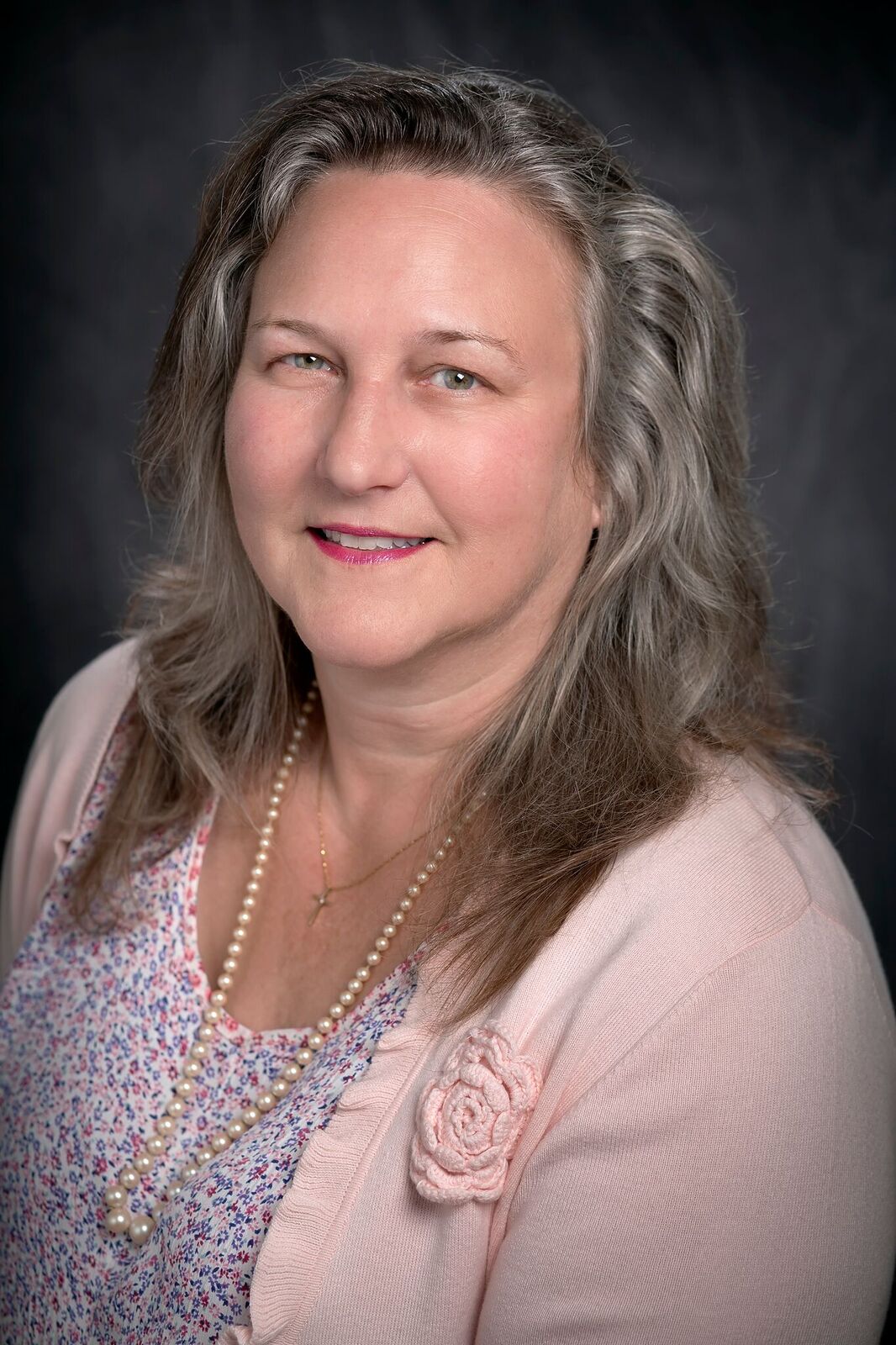 01/11/2018
BATON ROUGE – The Louisiana Endowment for the Humanities, or LEH, in partnership with Lt. Gov. Billy Nungesser, has selected LSU Professor Margaret-Mary Sulentic Dowell for the 2019 Light Up for Literacy Award. The award, which has been given annually since 2015, is presented in partnership with the State Library of Louisiana's Center for the Book and is part of the state humanities council's effort to honor individuals and organizations who have made significant contributions to the study and understanding of the humanities. Sulentic Dowell and the other award winners will be honored on April 4, at the 2019 LEH Bright Lights Awards Dinner in Lafayette.
Sulentic Dowell is the Cecil "Pete" Taylor Endowed Professor of Literacy and Urban Education at LSU. She is the author of several articles and books, the most recent of which is "The Literacy Leadership Guide for Elementary Principals: Reclaiming Teacher Autonomy and Joy." Prior to her work with LSU, she was an assistant superintendent in the East Baton Rouge Parish school system, where she oversaw literacy learning at 64 elementary school sites, directed professional development in literacy for nearly 1,500 teachers, and built more than 450 classroom libraries. Post-Hurricane Katrina, Sulentic Dowell created a service-learning project for pre-service teachers that led to the creation of classroom libraries for schoolchildren in New Orleans East.
"Dr. Sulentic Dowell is an inspiration to all of us who seek to better the lives of young children and families through literacy and education. Her long and distinguished career serves as a shining example for what an individual can accomplish for others," shared Miranda Restovic, president and executive director of the Louisiana Endowment for the Humanities.
Join the LEH and Master of Ceremonies Lt. Gov. Billy Nungesser in honoring Sulentic Dowell at the 2019 Bright Lights Awards Dinner, hosted at the University of Louisiana at Lafayette Student Union on Thursday, April 4, at 6 p.m. Tickets begin at $150. Table sponsorships are available to interested parties. For more information, contact Mike Bourg at 504-620-2482 or bourg@leh.org, or visit www.leh.org.
About Louisiana Endowment for the Humanities
The Louisiana Endowment for the Humanities is a non-profit organization dedicated to providing educational opportunities to all residents of the state. Guided by the vision that everyone can realize their full potential through the humanities, LEH partners with communities, institutions, and individuals to provide grant-supported outreach programs, literacy initiatives for all ages, publications, film and radio documentaries, museum exhibitions, public lectures, library projects, 64 Parishes magazine, and other diverse public humanities programming. For more information, visit www.leh.org.
Contact Morgan Randall
Louisiana Endowment for the Humanities
504-620-2636
mrandall@leh.org
or
Ernie Ballard
LSU Media Relations
225-578-5685
eballa1@lsu.edu